Hi, here is hyperzsb
I am a free developer 👨‍💻 (also still a student 👨‍🎓), interested in fullstack, Blockchain, Web 3, DevOps, and other state-of-the-art technologies.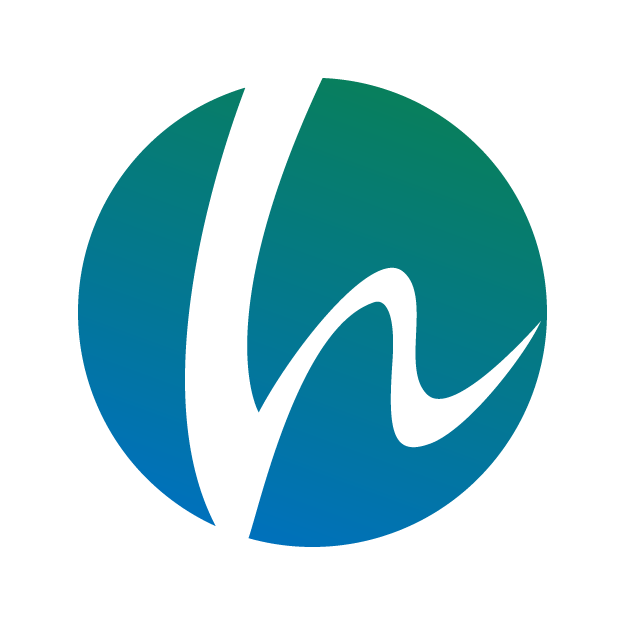 computer-science
bit
beijing-institute-of-technology
Codes and other resources of courses offered at School of Computer Science & Technology, Beijing Institute of Technology.
Natalia is a flat, content-focused, easy-to-use template portfolio and blog theme powered by Jekyll.
Vladimir is a landing theme for almost any project with demo and documentation supports based on Vue.js.
07 Sep 2021
我们在部署服务器之后,在很多场景下都要进行身份认证和访问控制的相关配置。而通常使用的访问控制方式需要后端服务器加入响应的业务逻辑进行配合(如 JWT 或者 Cookies),比较复杂。幸运的是,Nginx 已经为我们提供了简单的身份认证的功能,开箱即用。
29 Mar 2021
最近在使用 Git 时发现在使用 git clone 或 git pull 等需要访问远程仓库的操作时,总是无法连接 GitHub 服务器,很是郁闷。在查阅了多方资料后,总结了这一问题的解决方法,希望能解决这一问题。
08 Jul 2020
在 HTTPS 逐渐取代 HTTP 的今天,我们也要跟上时代的脚步,用 HTTPS 协议来保护我们的网络服务。但是传统的 SSL 证书签发成本高,对于资金短缺的开发者不甚友好。所以,Let's Encrypt 应运而生。